MISSION & VISION
MISSION : To offer valued solutions in water and forest management through light impact earth moving operations.
VISION : Provide effective solutions for our people, our customers and conservation through sustainable achievements.
OUR TEAM
The team was able to complete the needed restoration work while faced with challenging wet weather and conflicting landowner objectives. I was impressed how standard practices gave way to more difficult methods to provide for best resource protection.
Brian Dally
Stewardship Forester
Oregon Department of Foresty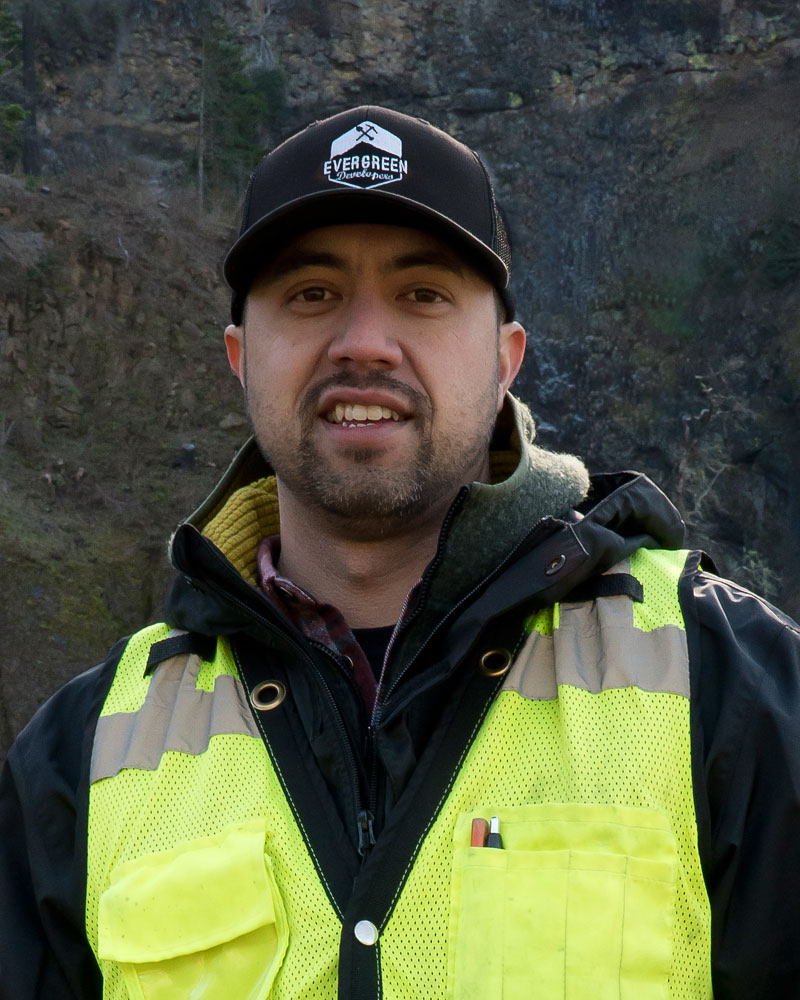 Jeremy Tjaden
Evergreen Developers was founded by Jeremy Tjaden, a consultant with years of commercial construction earth-moving experience in the civilian world. There, he was able to view projects from multiple angles—as a laborer, operator, and foreman.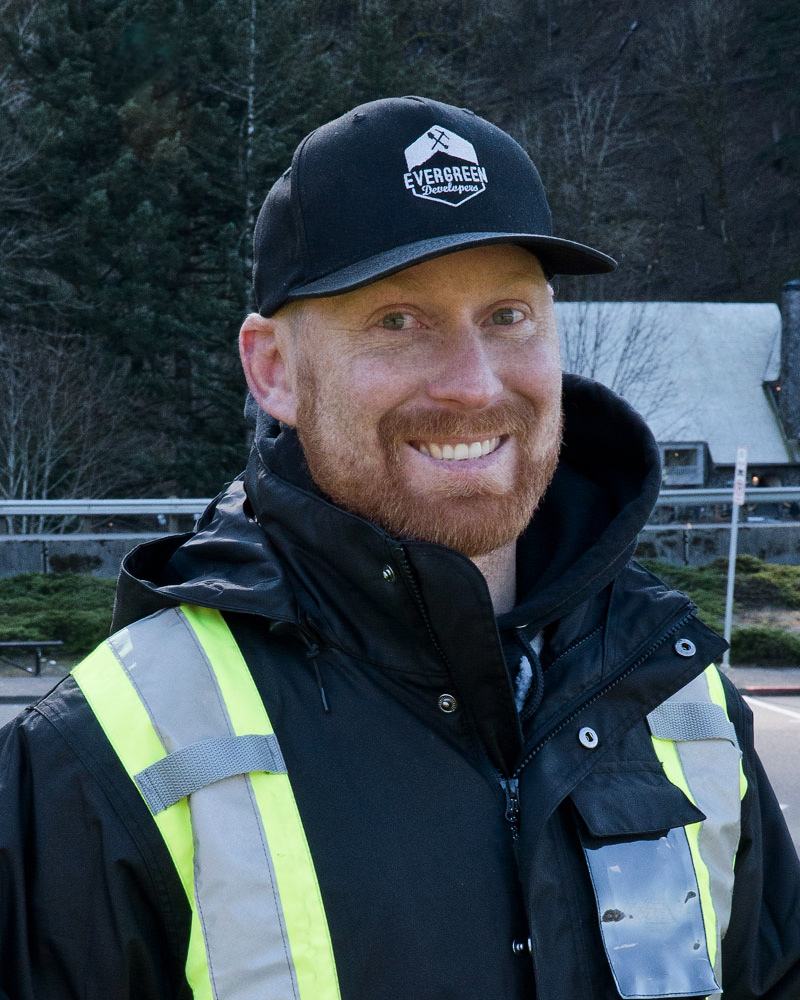 David Elway
David Elway is project superintendent for Evergreen. He was born in Northern California, where he grew up working in the forestry industry starting at age 14. After high school, David joined the Marine Corps and was in the Infantry.
TEAM APPROACH
There is a strong sense of mentoring at Evergreen. We work to build up team members—empowering everyone involved. We're all part of the same team with the same overall objective.
"As long as we all have the same understanding, we can move forward on anything, celebrate the successes, and learn from the downfalls," says Jeremy.